Innovating user-driven Arctic EuroGEO Pilot Services
Leads: Tero Mustonen, Snowchange and Malene Simon, Greenland Institute of Natural Resources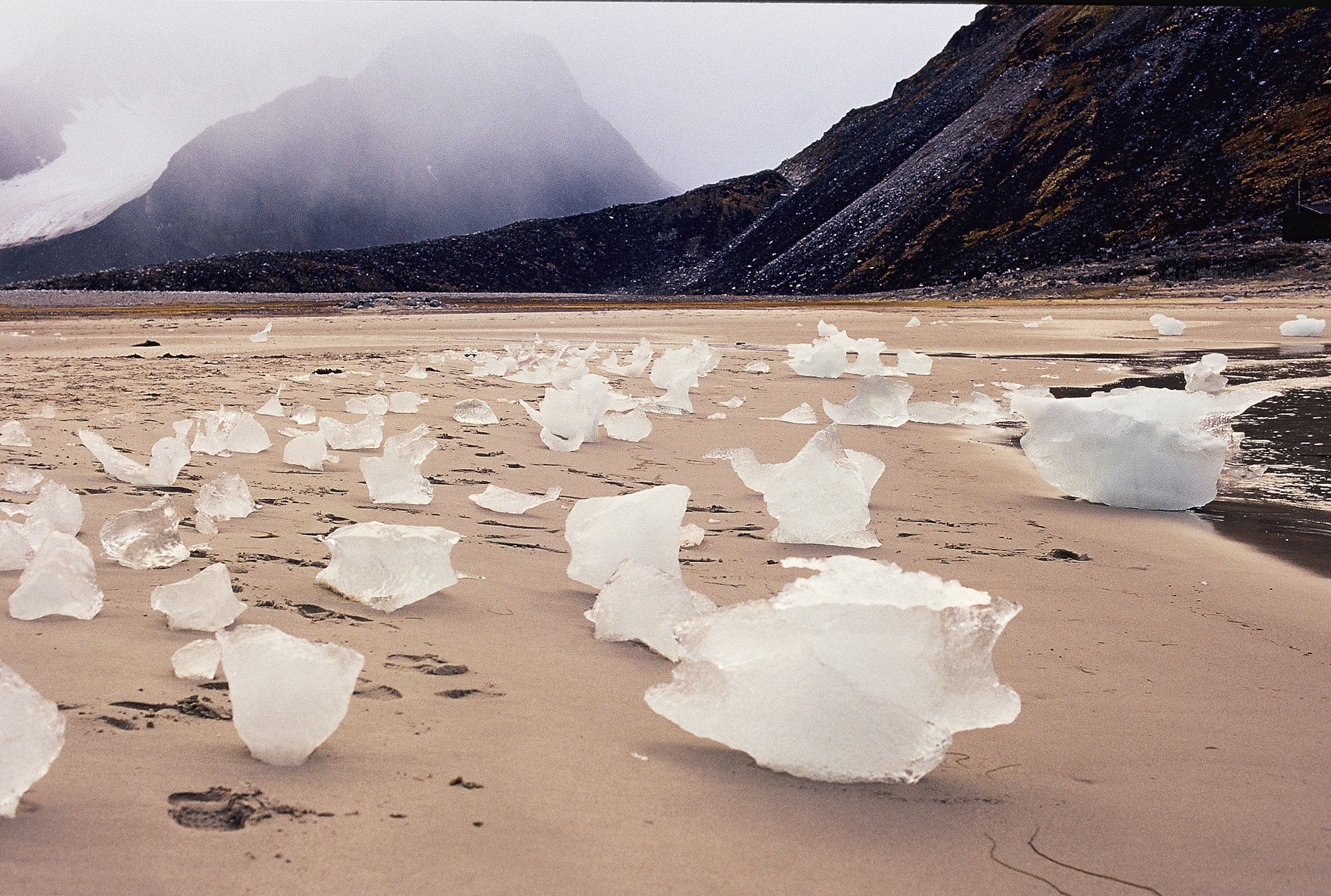 Introduction
To excel in these difficult times communities, industry and governments need timely and unrestricted access to essential information services. But not all such services are available, or easily accessible to non-specialists. Following priorities established by Arctic Council, its Working Groups, the Arctic Science Ministerials, and the Arctic Observing Summit, we will develop eight Pilot Services (PS):

PS1: Arctic Service 'Event Database of CBM Using Oral Histories, Indigenous Knowledge and Local Knowledge'
PS2: Pan-Arctic requirements-driven Permafrost Service
PS3: State of the Arctic Environment' service
PS4: Integrated Fire Risk Management (INFRA)' Service
PS5: Local Atmospheric Pollutant Forecast' Service
PS6: Improving Safety for Shipping in the Polar Seas' Service
PS7: CBM for Arctic marine climate change, noise pollution & impacts on marine living resources'
PS8: Lake Ice Service for Arctic Climate and Safety
Each Pilot Service has its own objectives, milestones and deliverables, but collectively they aim:
To establish user-demanded Pilot Services that have high societal and economic benefit
To ensure Pilot Services are developed and implemented through the co-creation approach
To safeguard user-relevance through a process of rolling reviews
To provide easy access through web-based portals information provided by these Pilot Services
To enhance sustainability through the production of a business model for each Pilot Service (with WP5)
The Pilot Services will provide information in areas of societal and economic relevance that are presently inadequately served: food security (PS1, PS2, PS6, PS7), emergency preparedness (PS2, PS4, PS5, PS6, PS8), wildfire and pollution risk reduction (PS4, PS5, PS7), environmental change information (PS1, PS3, PS8), and infrastructure, transport, and safe shipping (PS2, PS6, PS8).
Co-design and co-production of these services with end-users will ensure their relevance, and open and free access to the PS will empower users to make knowledge-based decisions in support of a prosperous, sustainable, and environmentally secure Arctic. Access to the PS will be via our 'Windows to the Arctic' site developed in collaboration with WP9.