PILOT SERVICE -1
Leads: Tero Mustonen and Johanna Roto, Snowchange
PILOT SERVICE NAME
Arctic Service 'Event Database of CBM Using Oral Histories, Indigenous knowledge and local knowledge'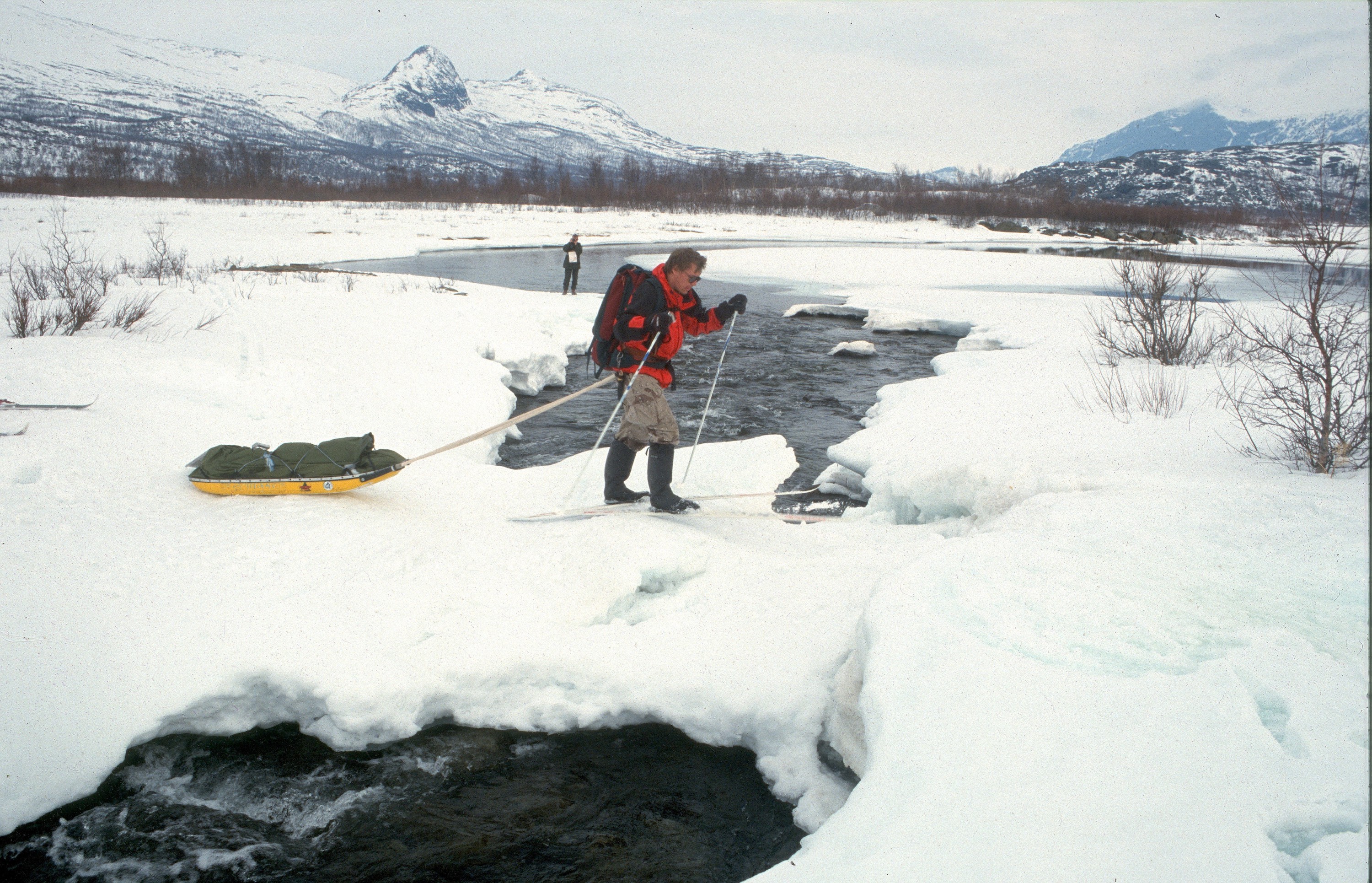 Photo by Tero Mustonen
OBJECTIVE
To fill key data gaps through co-creation of consented knowledge on environmental change in 7 regions: Alaska, BC/Yukon, Western Greenland, Northern Finland/Norway, Murmansk, Khanty-Mansia and Sakha-Yakutia

DESCRIPTION
We will co-develop a database of socio-ecologically relevant events focusing on ecosystem changes of significance. The database will include temporal, linguistic and spatial scales and dimensions, including those unique to Indigenous Knowledge and Local Knowledge, to strengthen and to diversify monitoring capacity, and support adaptation and risk mitigation.
Our methodology involves Indigenous and local knowledge holders who observe and document this frontline information. By adopting the approach of using oral and other historical accounts, we can reconstruct key events, previously unknown to larger audiences and make then accessible via the database.
Our observations will be compared to scientific observations to enable a deeper understanding of the events. The event database will emerge as a central node for consented to Indigenous Knowledge and Local Knowledge observations and can be adopted in other regions and by other communities as appropriate and with consent.

News highlights