Pilot Service -3
Leads: Arild Sundfjord, Norwegian Polar Institute; Øystein Godøy, Norwegian Meteorological Institute and Anna Sinisalo, GRID-Arendal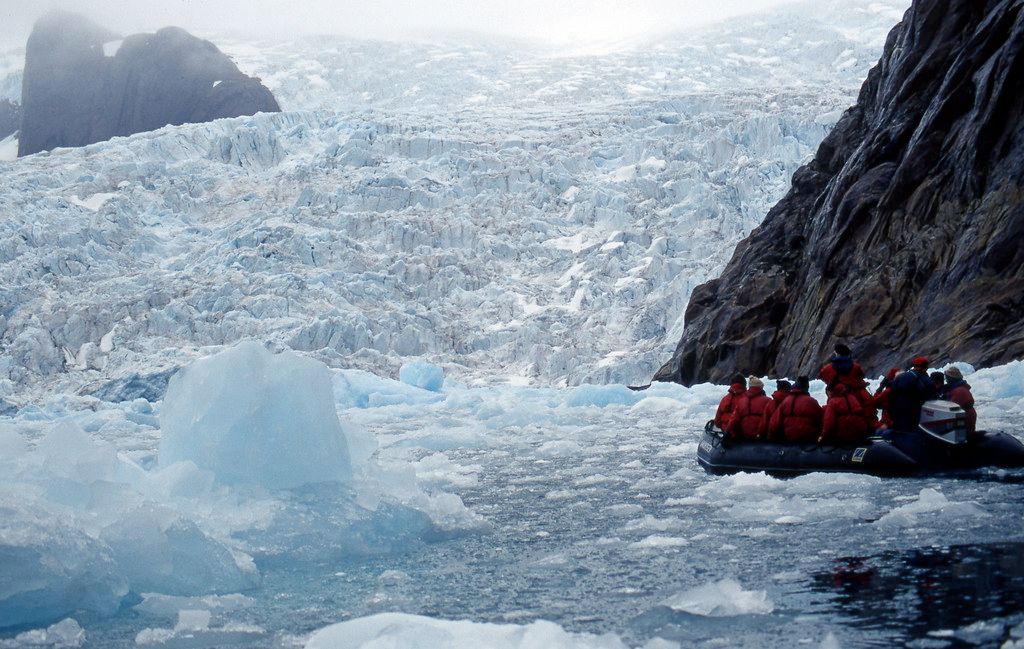 Pilot service name
State of the Arctic Environment

Objective
We will establish a website that will display a suite of the most relevant Arctic climate and environment indicators for the terrestrial, cryosphere, atmosphere and marine domains. Our aim is to provide a free, objective and sustainable service that is comprehensive enough to fulfil a broad range of needs and applications.
Description
We will engage with a group of user representatives to identify the most useful indicators to be shown, and the best way to present them. Selected data sets will be pipelined through MET's standardized systems to GRID-Arendal who will develop the visual representation of the datasets. The Pilot Service will rely on existing data, but some new products demanded by users will be included.
There is currently no single website that provides the latest scientific information on the state of or trends of key Arctic environmental variables. Those that exist are generally discipline-specific, and/or method-based (e.g. remote sensing products only) or show larger-scale data that are not Arctic- or Arctic community focused.
NPI, MET, GRID-Arendal, AWI, external user group to be established.
Relies strongly on data handling in WP2, new data sets from some Work Package 4 Pilot Services, and will work closely with Work Package 9 to ensure wider dissemination and application