PILOT SERVICE -2
Leads: Anna Irrgang and Tillmann Lübker, Alfred Wegener Institute
PILOT SERVICE NAME
Pan-Arctic requirements-driven Permafrost Service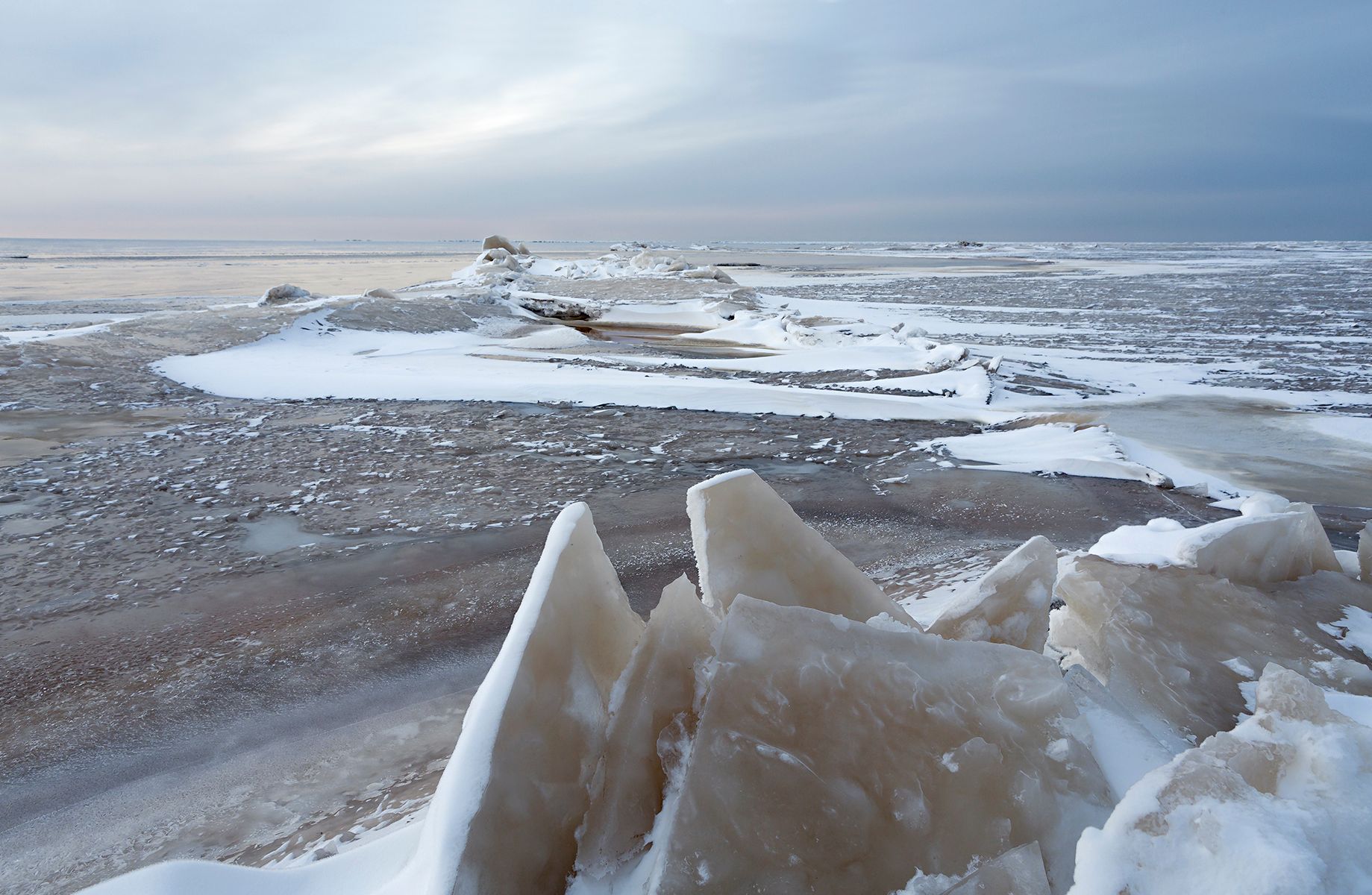 Photo by Snowchange
OBJECTIVE
To fill the urgent need for a robust global observing system for reporting on permafrost temperature and surface/active layer changes associated with permafrost thaw.
DESCRIPTION
We will provide near real-time maps of surface changes associated with abrupt permafrost thaw disturbances using temporally dense Landsat and Sentinel-2 timeseries at high spatial resolution (30m). We will amend this permafrost disturbance product with the permafrost temperature and active layer products by the ESA CCI+ Permafrost project in close collaboration with the local communities working with Arctic PASSION, the INTERACT research stations, and our partners in Canada (AINA). This will enable us to identify local priorities and co-produce products tailored to local needs and immediate surroundings.
By co-developing protocols and data streams through CBM and facilities we will enhance the usefulness of these products. We will update the community-oriented maps following community evaluation and feedback. We will build on community partnerships established in PS1 and in the EU-funded Nunataryuk project as a platform for collaborative discussions and validation on the presence of thaw disturbances, and assessments of community vulnerability. Through these methods, we will establish best practices for GTN-P observations derived from community input, an important step long requested by the observing community in the WMO framework. We will establish the first global measurement standards for the permafrost Essential Climate Variable (ECV). Apart from the communities involved this pilot service serves the Arctic Council Working Groups, land managers, policy and decision-makers, and the scientific community.
Permafrost online tool
The permafrost online tool is constantly evolving. It is being updated based on input from people living in the Arctic to optimise it for their needs.
Access the permafrost online tool is available through this link.
The online tool provides information about landscape changes between 2000 and 2019. These changes are visible at locations where a lake has drained, the coastline eroded or land has burned, for example. In a permafrost region, many of these changes are related to changes in permafrost.
how to use the online tool
On the right-hand panel of the online tool website, you can find several disturbances and regions affected. Select one of them and then move the slider on the map to see the changes appearing in different colors.
Flashy colors on the map indicate a substantial change of the landscape. Along the coastline, for example, this indicates either coastal erosion, or coastal accretion.

The user interface of the tool will be further developed during Arctic PASSION.
News highlights