Connecting the pan-AOSS with society through communication, dissemination, and engagement
Leads: Josefine Lenz, APECS and Anna Sinisalo, GRID-Arendal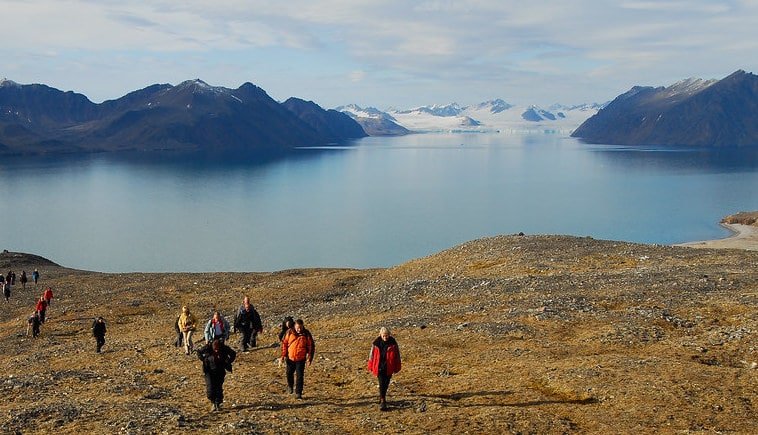 Introduction
Work package 9 is linking Arctic observations with the society by ensuring efficient and meaningful communication and engagement with relevant target groups of Arctic PASSION.
We will reach out and engage young scientists, community members, and other Arctic citizens as well as global audiences to co-develop and exchange knowledge. More specifically, we will
Support meaningful two-way communication and engagement with Arctic Indigenous communities, organizations and European citizens
Support co-creation of knowledge and services in collaboration with the all other work packages and partners
Provide opportunities for the next generation of Arctic scholars to achieve a sustainable future in the Arctic and beyond.