Establishing an adaptive and more complete Arctic observing system
Leads: Margareta Johansson, Lund University and Arild Sunfjord, Norwegian Polar Institute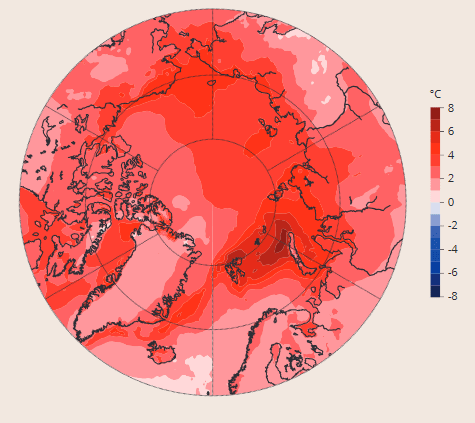 Objective
We want to establish an all-inclusive observation system that can record ongoing environmental changes in the Arctic. It builds on observations from space with satellites and on measurements from the ground, including data from sensors and knowledge recorded by Indigenous Peoples who live in the Arctic year-round.

Summary
An All-Inclusive Observing System in the Arctic
The Arctic is warming three times faster than the rest of the world. The impacts of this warming on the cryosphere (the world of frozen water; glaciers, snow, permafrost and lake, river and sea ice) and the ecosystems are huge and what happens in the Arctic doesn't stay in the Arctic but affects the rest of the world. We therefore need to keep a close eye on what is going on to be able to prepare for future changes.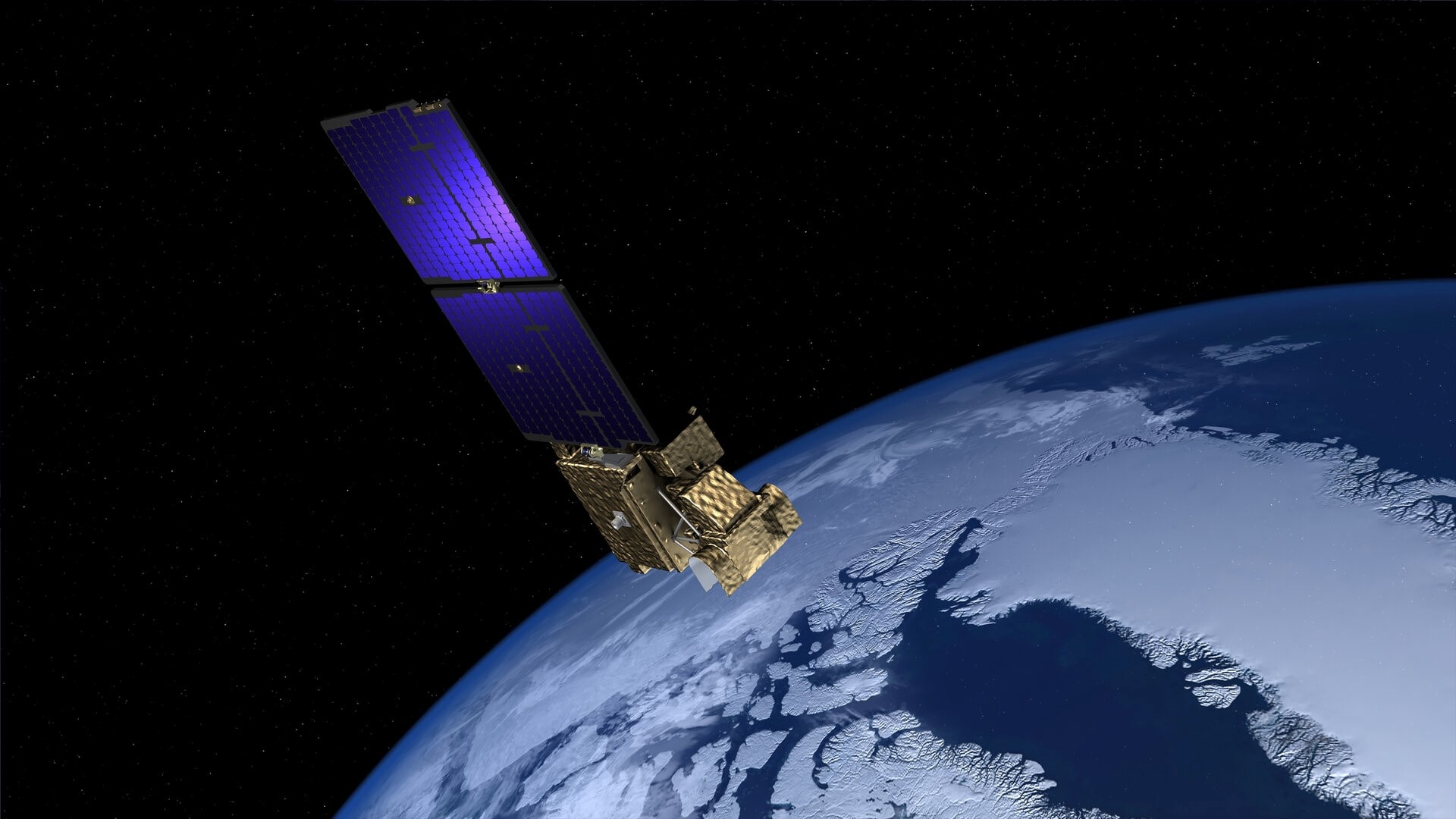 We will observe the climate, the cryosphere and the ecosystems using data obtained from satellites. This provides a good overview as it covers large areas. We will also collect data on the ground and from platforms at sea to make more detailed observations. Finally, we will use the important knowledge that Indigenous Peoples have collected for many decades to detect changes in the environment.
The Arctic is huge and there are large areas where there are no or very few observations made today. We will start new measurements in such areas to contribute with more knowledge on the effects of the warming Arctic and the possible impacts.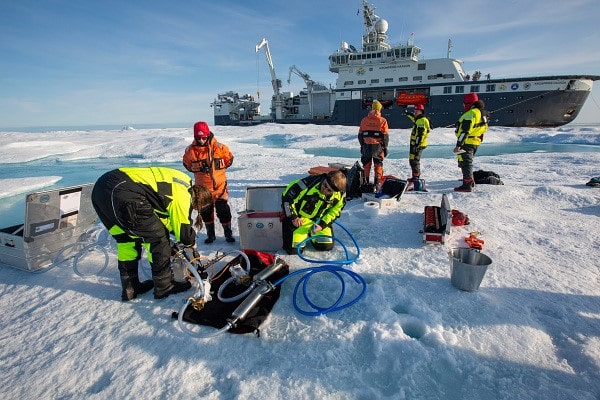 An important part of the planned work is to improve the coordination between the different institutions doing observations in the Arctic. We will strive to harmonize the way measurements and analyses are done, improve the planning and collaboration (who does what when and where), and establish common tools to help prioritize the observations that are most needed to understand the ongoing variability and change in the Arctic.
What makes this system an all-inclusive system is that we will combine all three sources of observations and we will look at changes both on land, at sea and in the atmosphere. We need to look at the full picture - the whole Arctic, a jig-saw puzzle we will hopefully have most pieces for by the end of this project.