ASSESSING SOCIETAL BENEFITS AND ECONOMIC IMPACTS
Leads: Adriaan Perrels, Finnish Meteorological Institute and Srdan Dobricic, Joint Research Centre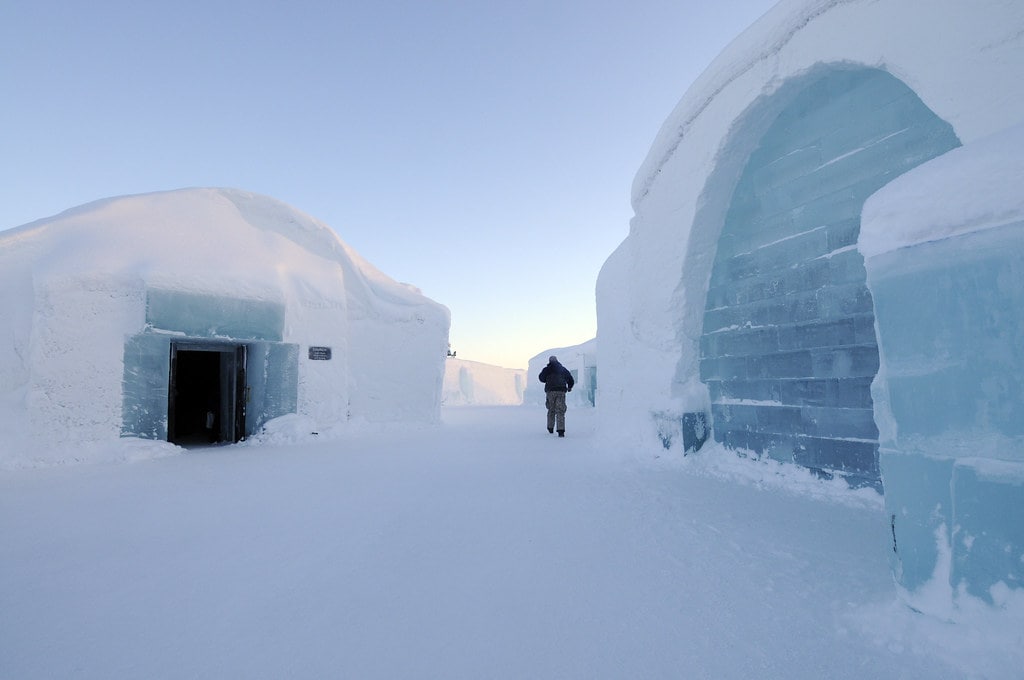 OBJECTIVE
We will evaluate regional and global societal benefits of observational systems in the Arctic, including the benefits of Pilot Services developed in the project. Stakeholders from Arctic communities to operational agencies and policy and economic decision makers will be engaged to assess the services and evaluate the benefits.

SUMMARY
Long-term investments in a pan-AOSS (Arctic Observing System of Systems) require understanding of how local, regional, European and global society may benefit from Arctic observations. The overall objective of this Work Package is to assess the societal benefits of the pan-AOSS and our Pilot Services building on the Arctic Observations assessment framework developed by SAON in the framework of the ASM (Arctic Science Ministerial) process.
We will assess the benefits as follows: (i) direct and broader induced monetized and non-monetized benefits to economic sectors and local, regional, European and global communities, including improvements in resilience, (ii) benefits for the service provider (e.g. cost reduction, efficiency improvement), and (iii) new scientific knowledge on local and remote impacts of the Arctic environmental change. The work package will further combine estimates from the Arctic with activities in the GEO-Value group. We will address the evaluation of benefits listed in the findings and recommendations of the European Polar Research Programme elaborated by EU-PolarNet.

We specifically aim to:
Produce an updated inventory of observing system costs (satellite and ground components);.
Produce benefit pathways for different communities, regions and sectors emanating from different combinations of a pan-AOSS and associated data services, and provide key performance indicators (cost, capacity, resolutions, benefits) by segment of benefit pathways.
Create a versatile benefit assessment approach for the socioeconomic evaluation of Arctic observation infrastructure and Essential Arctic Variables, developing dedicated tools and guidelines as a project legacy.
Estimate benefit potentials and benefit-cost ratios for the Pilot Services developed in the project, based on case-specific information, distinguishing between monetized and non-monetized (social) benefits.
Explore generalization of the Pilot Service specific results in conjunction with the observation capacity and performance improvements.
Create a tool for benefit-cost assessment of Arctic Weather and Climate Services and consolidate methodology in guidelines and tools to guide investment in Arctic Observation capacity and services.
Communicate findings to SAON and other stakeholders.
News highlights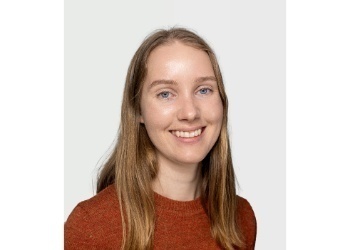 Deliverables