BRINGING THE ARCTIC DATA SYSTEM TO ACTION
Leads: Janine Felden, Alfred Wegener Institut and Øystein Godøy, Norwegian Meteorological Institute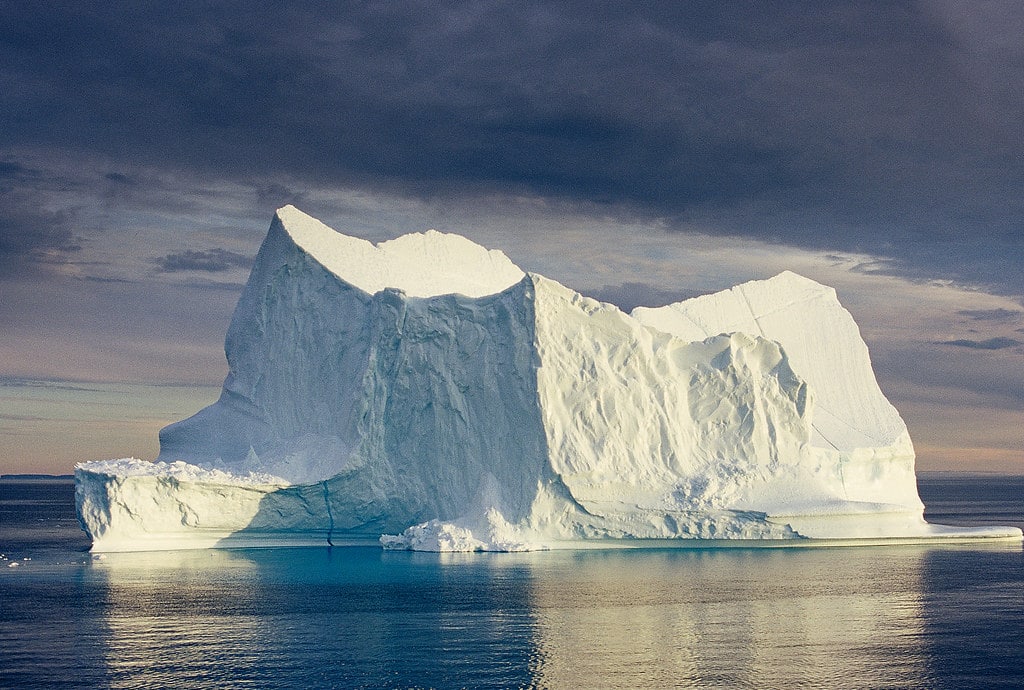 OBJECTIVE
To improve availability, preservation and interoperability of Arctic data through coherent data management, providing accessible and analysis-ready data on demand through web services for existing and future work flows.

SUMMARY
Today, most Arctic data are handled and published in a fragmented manner. This makes it difficult for scientific, public or private sector data consumers, as well as Indigenous Communities and organisations to integrate and reuse them in existing and future work flows and decision support systems. Through Arctic Passion, the overall objective is to improve data availability, long-term data preservation, and interoperability of data through collaboration and coordination with ongoing activities at the Arctic and European levels. In our WP, particular focus is put on the needs of the Pilot Services which are developed within Arctic Passion as these are targeting specific user needs of various user communities. Furthermore specific emphasis is also put on data management requirements for the Essential/Shared Arctic Variables that are identified as crucial to understand the state and fate of the Arctic. Sensitive data generated through Indigenous Communities, local and traditional knowledge and community based monitoring are not directly addressed, but elected aggregated datasets (typically indicators and key messages about past and present ecosystem change, summarized in English) will be in our focus. In order to support these aims, identification, and where necessary development of tools and services simplifying FAIR data generation and publication of analysis-ready datasets that can be easily consumed in decision-support systems are in the scope.
Moving from fragmented data management to a coherent approach requires coordination with past, current and future data management frameworks and communities with a specific emphasis on the efforts of the joint SAON/IASC Arctic Data Committee (ADC), EU through INSPIRE and the GEOSS Data Management Principles. To achieve this, Arctic Passion will support the continued iterative mapping and assessment of the evolving Arctic Data Ecosystem including the activities of SAON/IASC Arctic Data Committee and INTAROS. Arctic Passion will also promote and support the FAIR guiding principles for Arctic data and establish analysis-ready serviceable data easy to reuse and integrate in work flows and value chains.
INSTITUTIONS
Alfred-Wegener-Institut Helmholtz-Zentrum für Polar- und Meeresforschung
Arctic Monitoring and Assessment Programme Secretariat
Eidgenossischen Forschungsanstalt fur Wald, Schnee und Landschaft – Organisationsverordnung - WSL
Ilmatieteen Laitos – FMI
Meteorologisk Institutt
SIOS Svalbard AS
The Arctic Institute of North America
Universitetet i Bergen
News highlights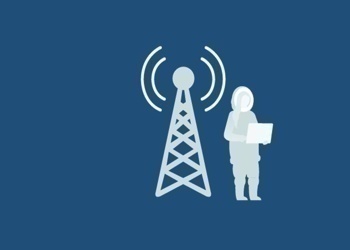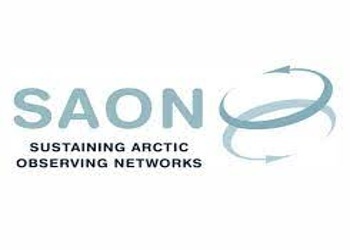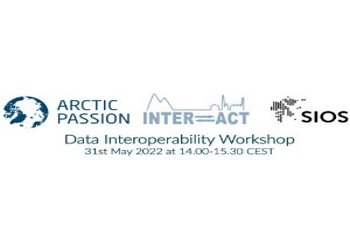 Deliverables