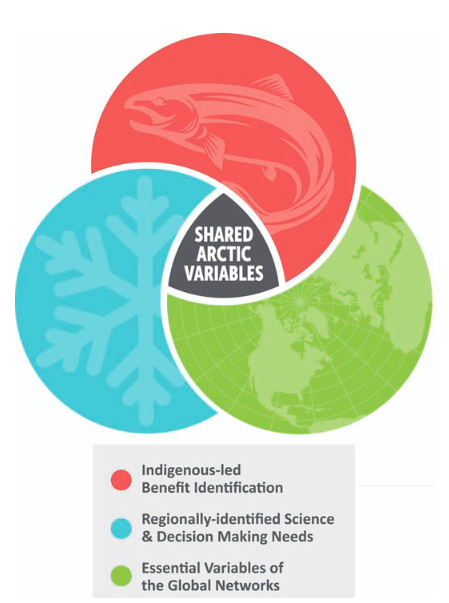 The IBA Arctic Wildfire Preparedness project (funded by the Finnish Foreign Ministry and supported by Arctic PASSION) has organized the next Wildfires Shared Arctic Variable workshop, to be hosted by the Finnish Meteorological Institute in Inari, Finland from September 25th-27th, 2023.
The main goal of the workshop is to define observing, data system and decision-making requirements for the candidate Wildfire SAV Ignition identification.
Where and how everyone involved could benefit from such a shared information system?
The workshop will start and end with a dialogue on wildfires with local Sámi representation to strengthen and empower Indigenous knowledge in the process. More information about the Wildfire SAV journey can be found on our blog.
Who is it for?
Anyone interested in Shared Arctic Variables or wildfires can register for the hybrid event here, and a participation link and program agenda will be shared with registered participants.