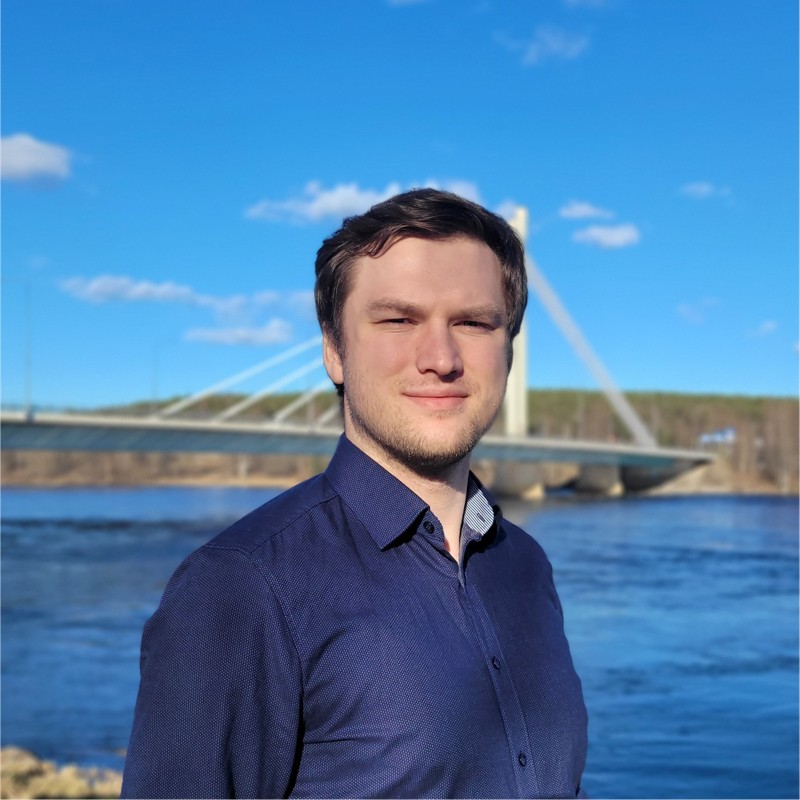 Photographer: Anastasiya Liamina
A rigorous review process involving 31 reviewers from various Arctic-focused EU projects has selected 18 Arctic youth and early career professionals from 89 applicants for the Arctic PASSION Sharing Circle. Pavel is one of them, and here is a little more about him and his background, as written by Pavel.
Pavel is a researcher with a law background and experience, interested in Arctic Governance from multiple perspectives. These include policymaking and innovations in environmental and climate governance, legal developments in domestic systems of the Arctic States, and bilateral relations between the Arctic states.
"My primary interest in the Sharing Circle is in curiosity and research interest on the topic of interactions between indigenous communities and public administration bodies. In participating in SC, I see my chance to interact with the indigenous community, ask questions, and have interesting discussions with young researchers from different parts of the Arctic." - Pavel Tkach