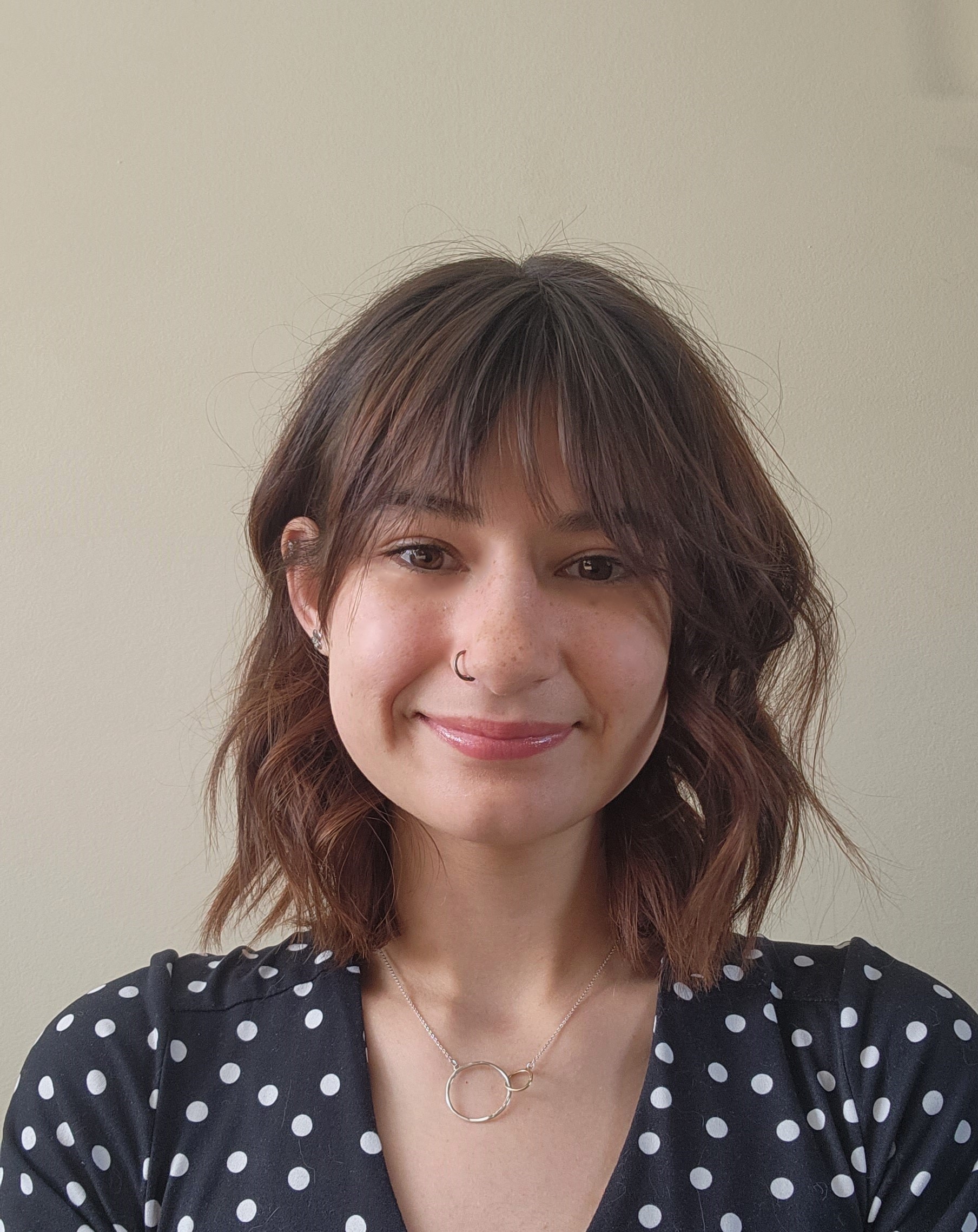 Photo by Lauren Clavelle, May 2023.

From 89 applicants, a rigorous review process involving 31 reviewers from various Arctic-foused EU projects have selected 18 Arctic youth and early career professionals for the Arctic PASSION Sharing Circle. Lauren is one of them, and here is a little more about her and her background, as written by Lauren.
Lauren is a Tahltan researcher at Tu'dese'cho Wholistic Indigenous Leadership Development (TWILD). She works for three programs: Community-led Monitoring, Tahltan Knowledge Documentation, and Tene Mehodihi land-based education. She is also a student of political science at the University of Calgary.

"I am interested in participating in the Arctic PASSION Sharing Circle to learn how to form respectful and reciprocal relationships to better co-create across knowledge systems. I am also interested in increasing my knowledge of the changing Arctic ecosystems so as to better protect these vital spaces." - Lauren Clavelle