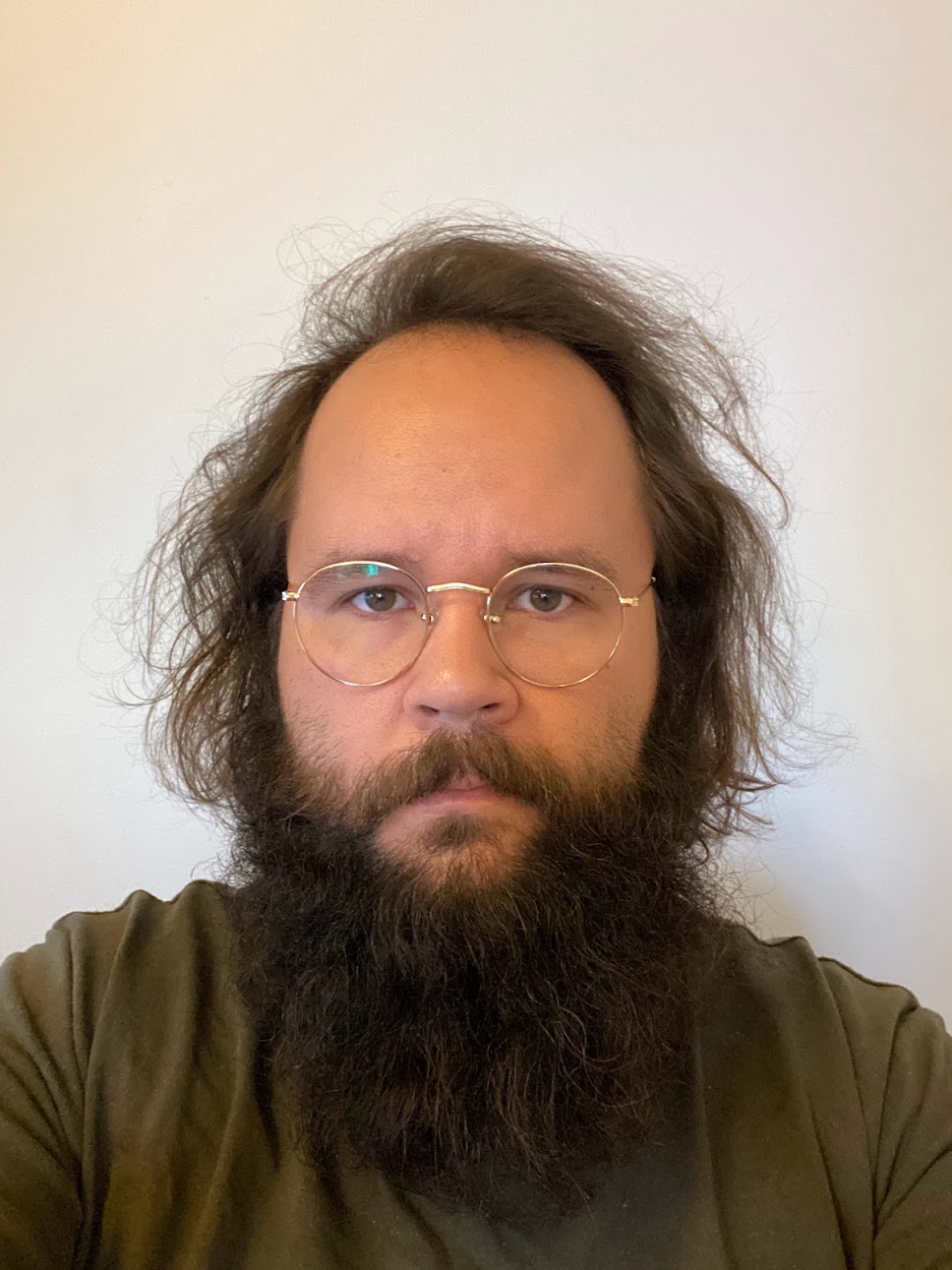 Photo: Jaakko Juvonen
A rigorous review process involving 31 reviewers from various Arctic-focused EU projects has selected 18 Arctic youth and early career professionals from 89 applicants for the Arctic PASSION Sharing Circle. Jaakko is one of them, and here is a little more about him and his background, as written by Jaakko.

"I am a researcher and a doctoral student working in Finnish Meteorological Institute with academic background in environmental and natural resource economics. My research focuses on estimating economic impacts of climate change adaptation measures and natural resource use.
Questions linked to socially optimal and sustainable use of natural resources fascinates me. The Sharing Circle could perhaps help me to understand these questions better in the Arctic context. " - Jaakko Juvonen