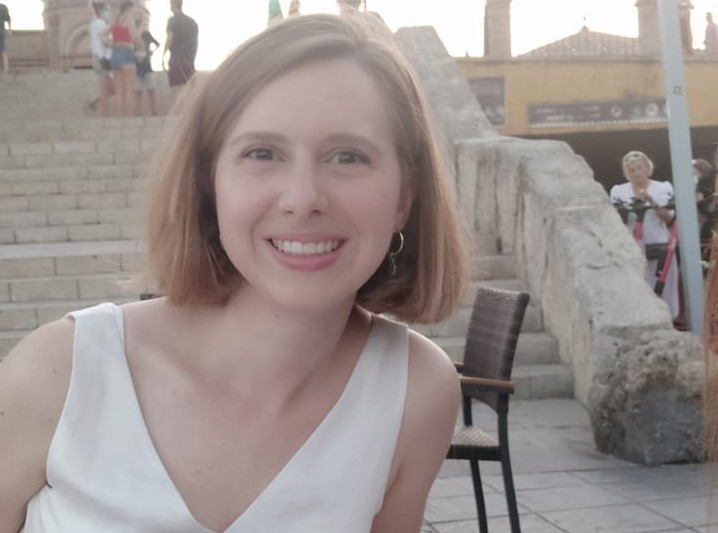 Photo: Ilaria Crotti
A rigorous review process involving 31 reviewers from various Arctic-focused EU projects has selected 18 Arctic youth and early career professionals from 89 applicants for the Arctic PASSION Sharing Circle. Ilaria is one of them, and here is a little more about her and her background, as written by Ilaria.
"I am an Italian researcher in the field of polar sciences and climate change. During the Ph.D., my research focused on reconstructing past climate changes and Antarctic ice sheet dynamics from ice cores. From September 2022 I joined the Joint Research Centre of the EU Commission and I was welcomed on board of the Arctic PASSION Project as one of the developers of the Local Air Pollution Forecast Service.
I would like to participate in the Sharing Circle because I believe that this experience would largely improve my current knowledge on the Arctic topics. I think this experience would enhance my understating of Arctic environmental and climate change issues and also enlarge my knowledge regarding the local communities' problems and needs."
- Ilaria Crotti