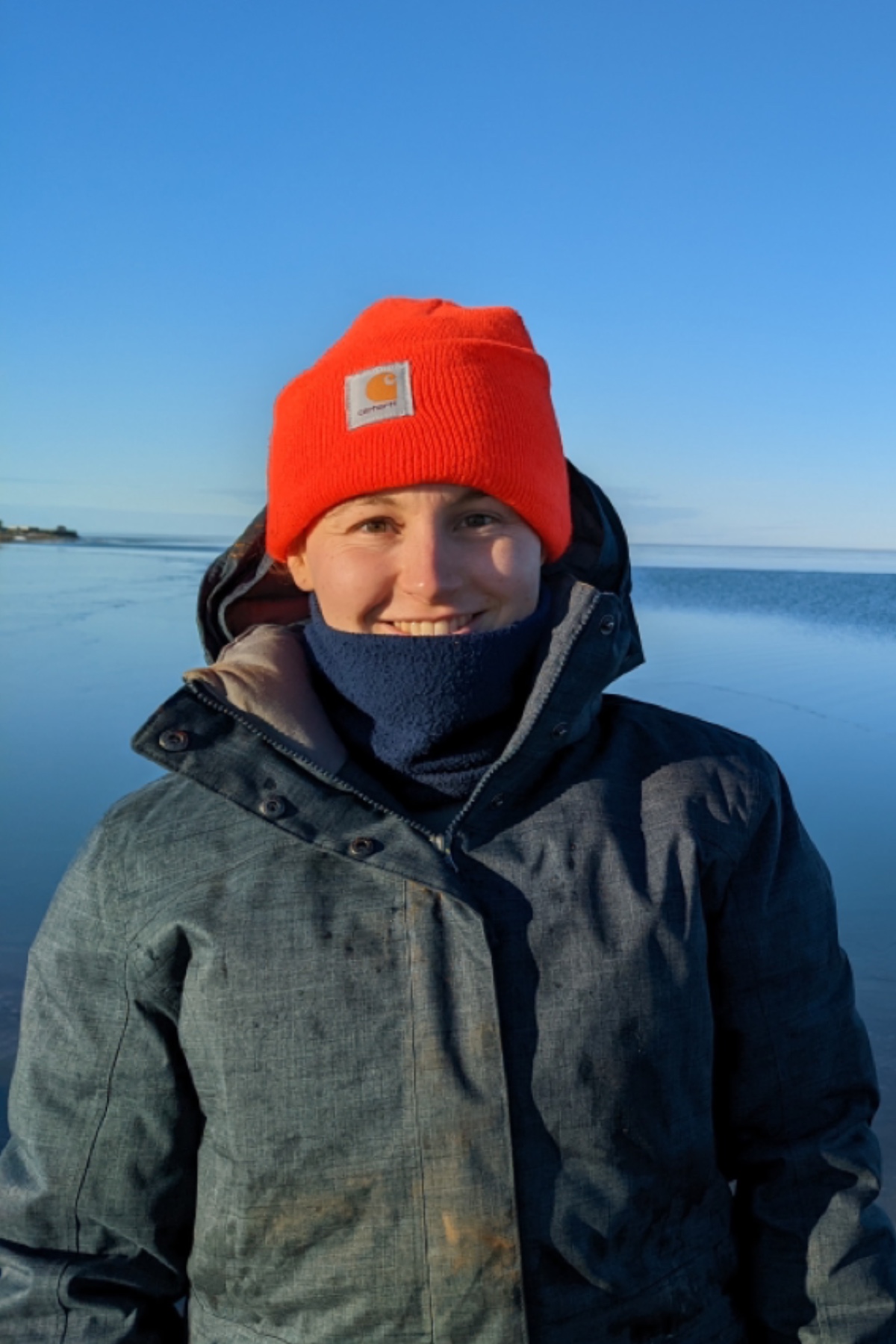 Photo taken by Dr. Julia Guimond

A rigorous review process involving 31 reviewers from various Arctic-focused EU projects has selected 18 Arctic youth and early career professionals from 89 applicants for the Arctic PASSION Sharing Circle. Emma is one of them, and here is a little more about her and her background.
"I am a PhD student in the MIT-WHOI joint program for oceanography. I research groundwater in Arctic coastal regions, with a focus on mercury fluxes to the Arctic Ocean."
- Emma J. Bullock