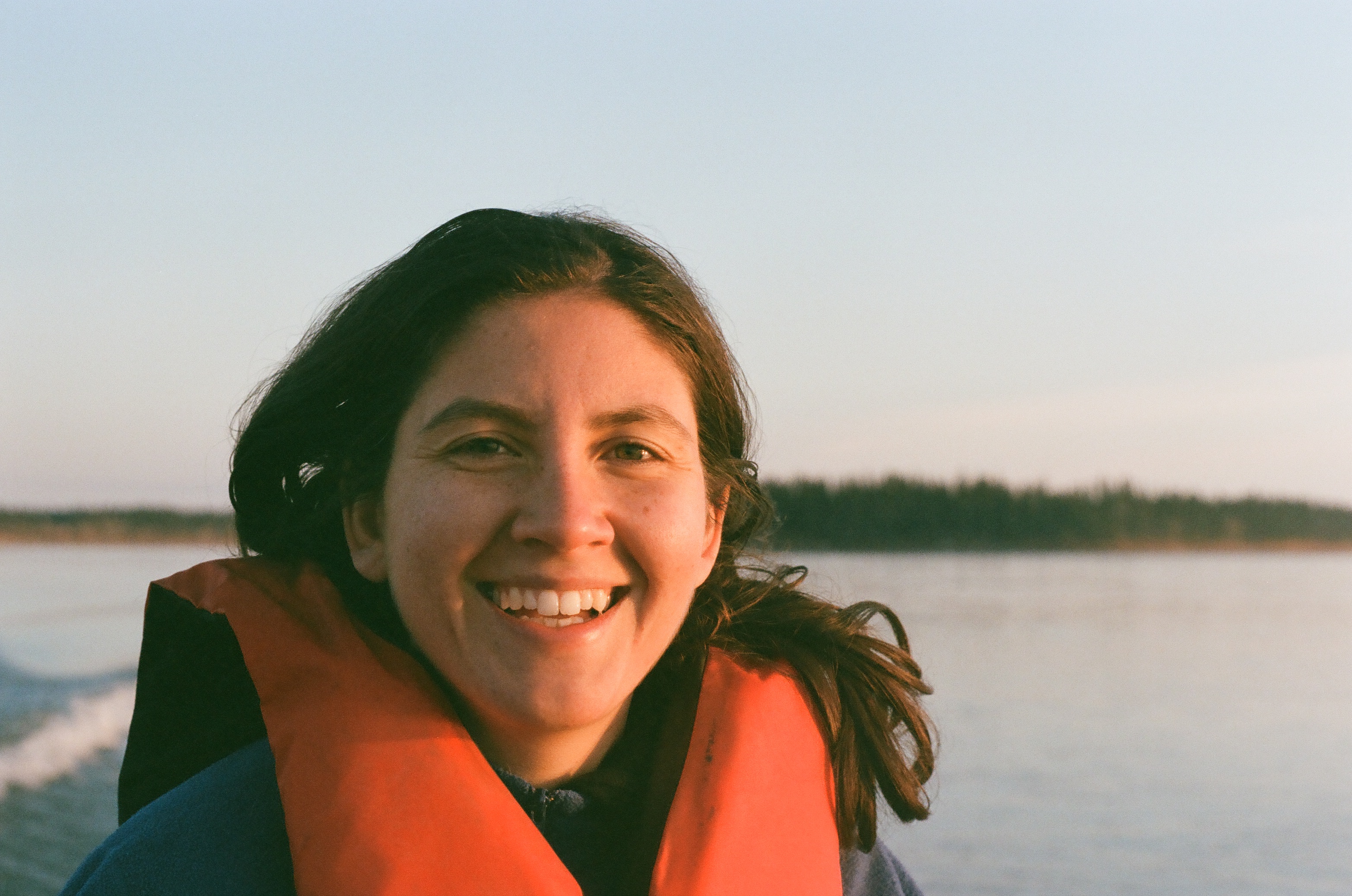 Photographer: Bruno LeCavalier
A rigorous review process involving 31 reviewers from various Arctic-focused EU projects has selected 18 Arctic youth and early career professionals from 89 applicants for the Arctic PASSION Sharing Circle. Elise is one of them, and here is a little more about her and her background:
"Elise has been a resident of the Yukon for nearly 7 years and is a fierce lover of animals, plants, and lichens. She is currently embarked on a two-year journey of learning about caribou lichens and how it can help rewild boreal forests after wild fires (also known as: a master's degree). In her spare time, she likes to hang out with her lazy sled dog and go out for hikes."
- Elise Brown-Dussault