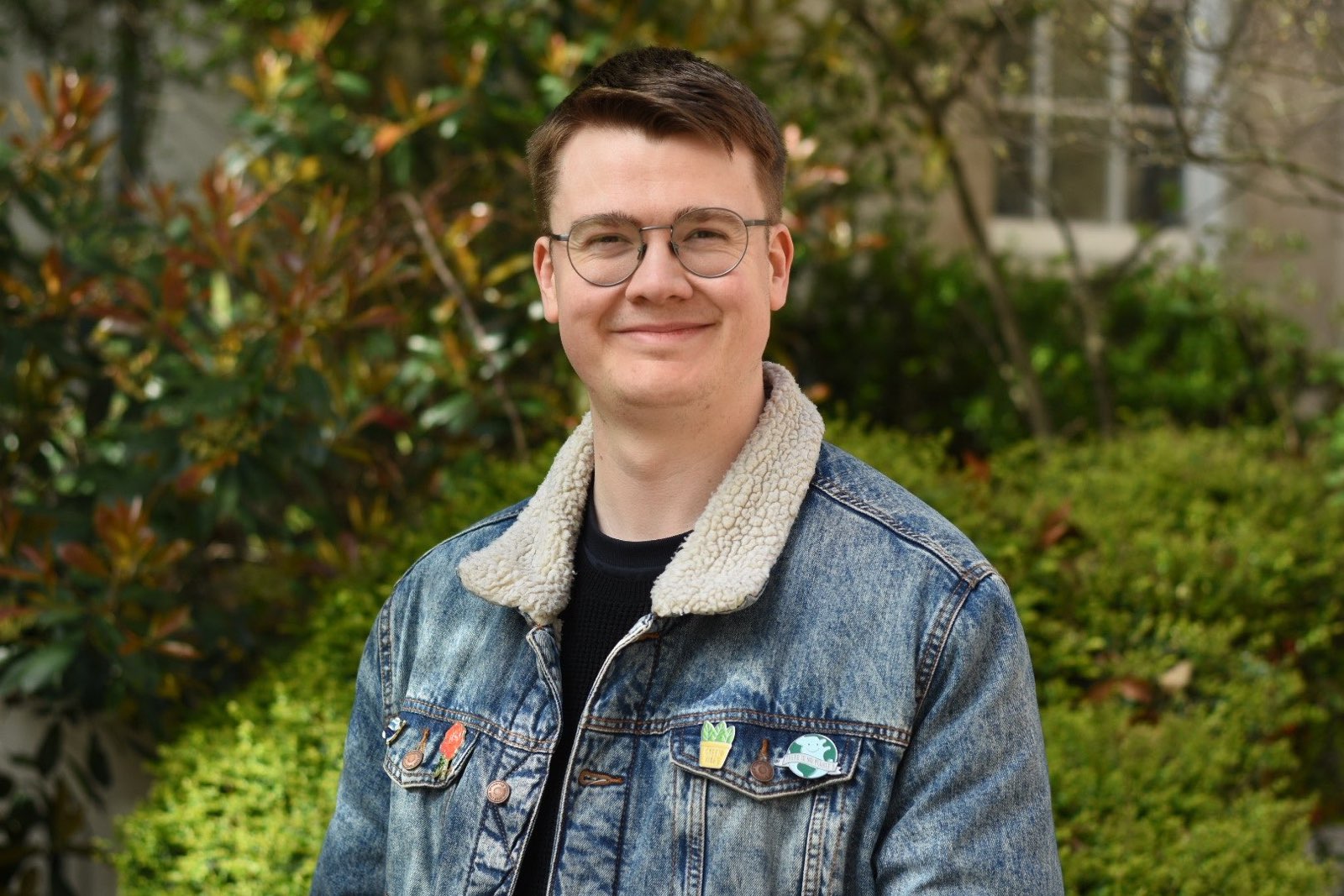 Photographer: Roisín Savage
A rigorous review process involving 31 reviewers from various Arctic-focused EU projects has selected 18 Arctic youth and early career professionals from 89 applicants for the Arctic PASSION Sharing Circle. Conor is one of them, and here is a little more about him and his background, as written by Conor.

Conor is an ESG Programme Manager with Sainsbury's, where he is responsible for leading the development and maintenance of Sainsbury's Bank's ESG strategy. Before this he was a Climate Reporting Manager with NatWest Group, where he provided advice and technical expertise on climate, nature, and other sustainability-related policy. He joined the Group in 2019, as a Change & Business Solutions Graduate with Ulster Bank. Prior to this he studied Marine Biology at Bangor University, completing both a BSc and MSc. Whilst there, he specialised in the effects of Arctic sea ice retreat on sea ice-reliant/associated species, in particular walruses!
"I'm joining the Sharing Circle as I believe it will be a valuable opportunity for me to learn from other early career professionals as well as Arctic youth, giving us the chance to network and discuss the key issues affecting the Arctic today, whilst allowing me to share my own work and experiences in the financial sector, explaining the important role it plays in shaping climate and nature through its activities, and importantly, how this can potentially be shaped for the better. I've always been fascinated by the Arctic, and I can confidently say I wholeheartedly support any efforts to safeguard it and support the people that inhabit it, as this goal has always resonated with me, and is very close to my heart. I'm hoping to learn about Arctic life, especially the different cultures of those that hail from there. I'd also like to share my own experiences with training and development initiatives, and how they could potentially be applied to support those operating in an Arctic context." - Conor Savage