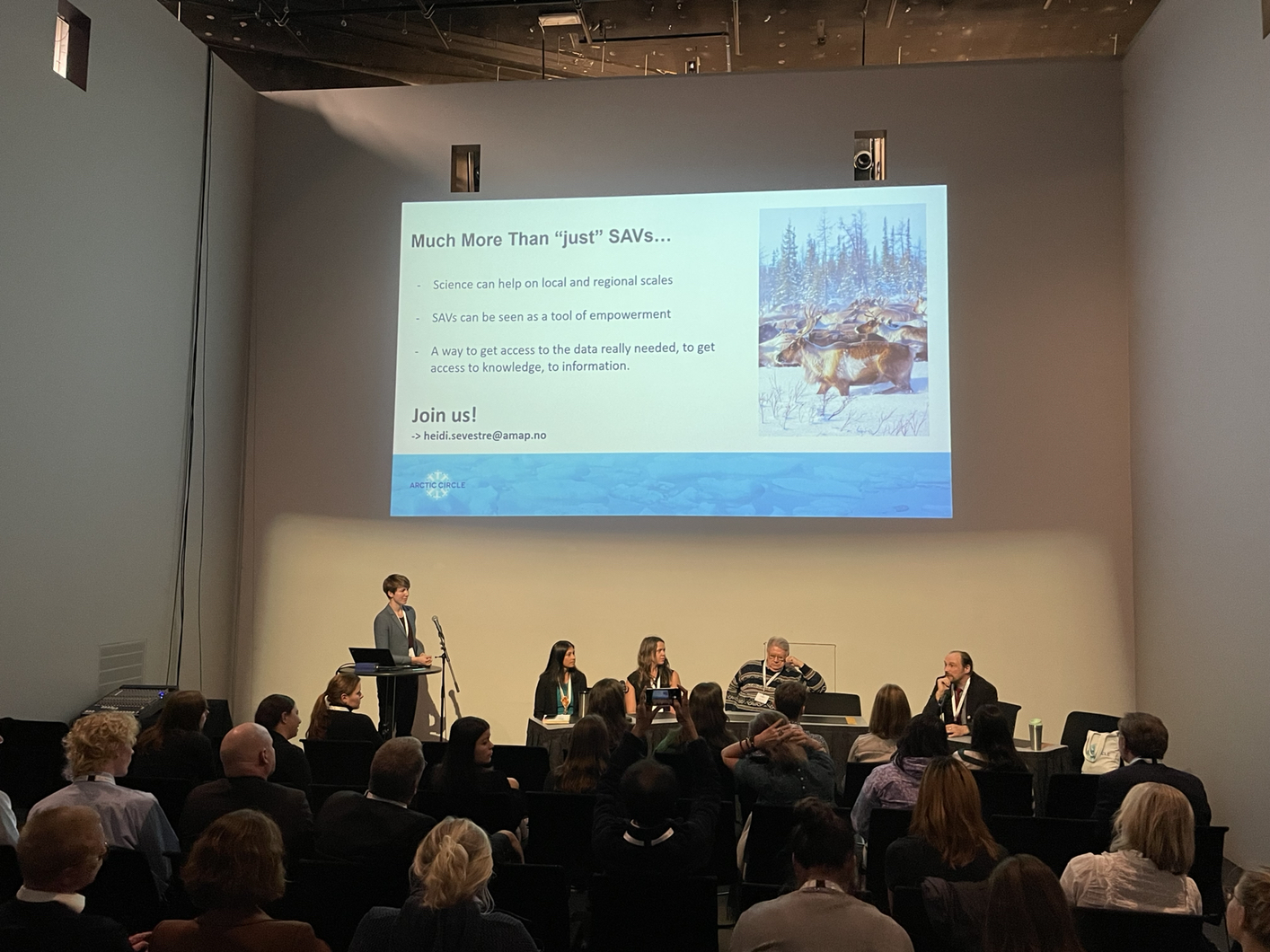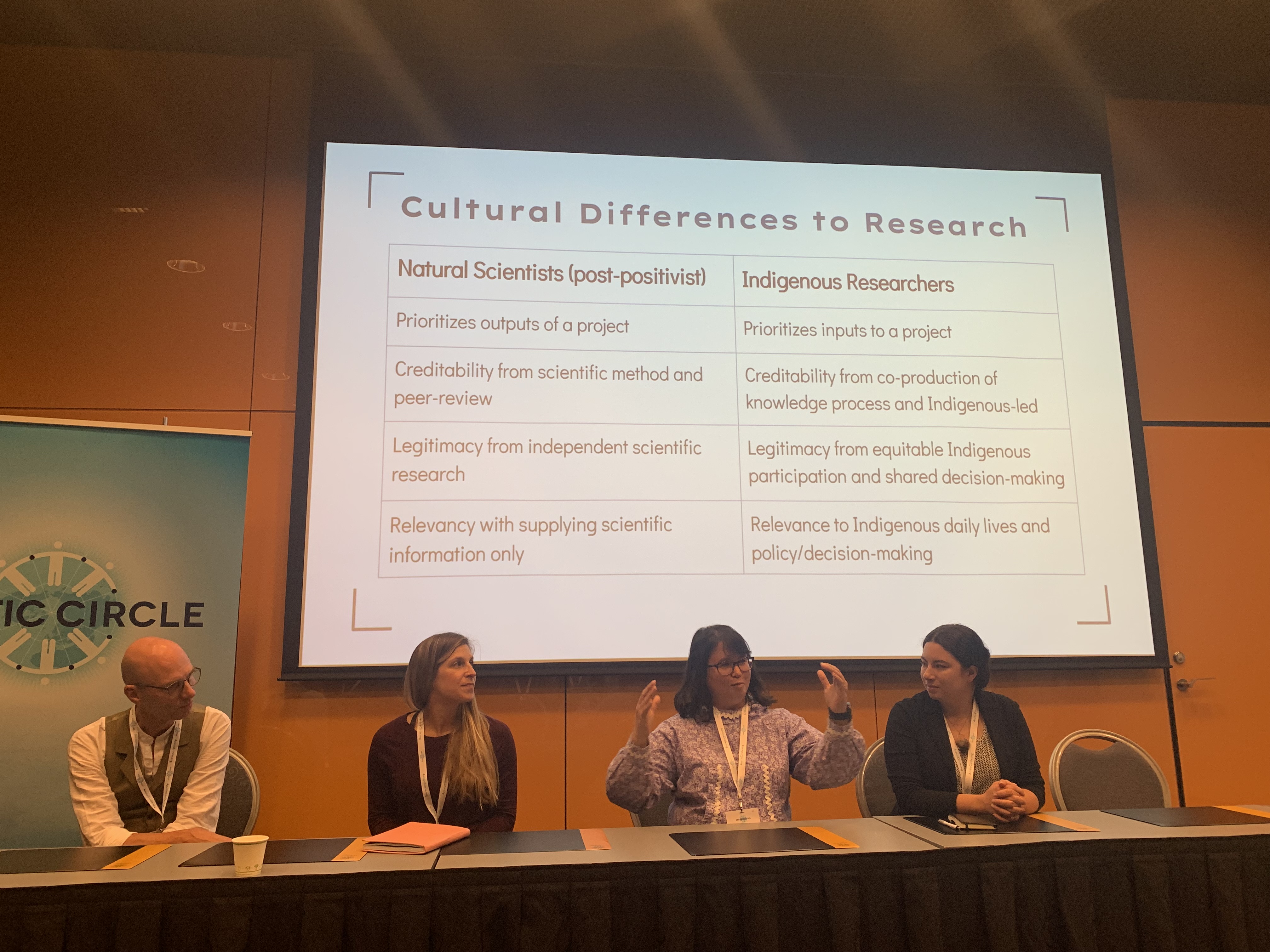 A throwback to last year's sessions on Shared Arctic Variables. Photos courtesy of Lisa Grosfled and Jan Rene Larsen.
Arctic Circle Assembly 2023 is starting next week in Reykjavik, Iceland from October 19th-22nd, and there are plenty of opportunities to interact with Arctic PASSION.
We will be present at the EU Polar Cluster booth and contributing to the following sessions:
Thursday October 19th
09:00 - 09:55 "CLIMATE JUSTICE, PERMAFROST THAW, AND COMMUNITY-BASED OBSERVATIONS", Ballroom B, The Reykjavík EDITION
18.15 - 19:10 "NON-ARCTIC STATES: ASSETS FOR THE REGION", Silfurberg Hall, Harpa Second Level

18.15 - 19:10 "

TRANSNATIONAL NETWORKS AND GEOPOLITICAL INNOVATION IN THE ARCTIC" , Ríma B, Harpa Ground Floor

"SLACK ARCTIC FIRE WITH AN EYE IN THE SKY",

Ballroom B, The Reykjavík EDITION
Friday October 20th
16:10-17:05 "A

RCTIC SCIENCE DIPLOMACY: THE NEXT GENERATION",

Silfurberg Hall, Harpa Second Floor
Saturday, October 21st
17:00 - 17:55

"Strategies for Arctic observations: Empowering Indigenous and local perspectives",

Skarðsheiði, Harpa Third Level
As well as participating in the SIOS SAV Expert Panel on Permafrost side event.
Hope to see you there!